Designer + Developer Hybrid
Hi, I'm Chris Mayer, a Designer/Developer living in beautiful Seattle, WA.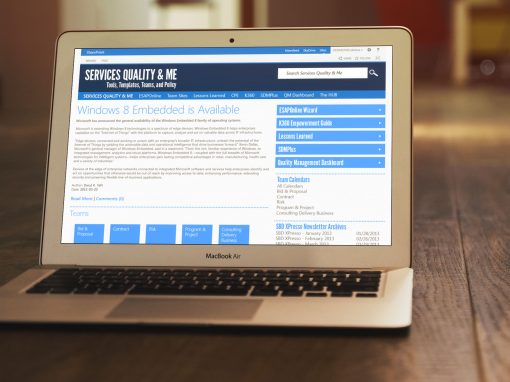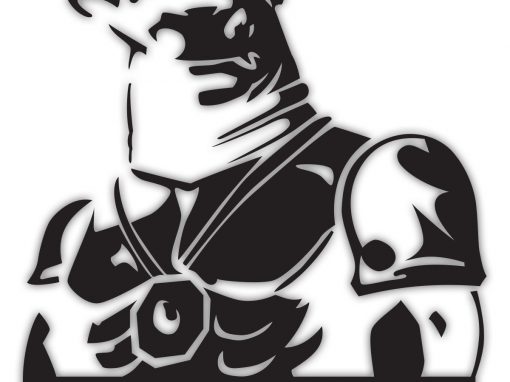 Christopher Mayer
Owner, Designer, Developer
Designer
Most designers start out because they want to be the Modern Dogs, the rock 'n roll artists of our generation, Chris was no exception. But unlike many designers he didn't stop there. That passion that drew him to graphic design has led him through a wealth of experiences to get him to where he is today. Chris is the lead designer of all of our products, digital and physical. His experience means that be it web, print, mobile, industrial, or environmental he can design it for you.
Developer
In 2004, Chris started learning to code websites because he wanted to make his pictures dance. In 2006 he began developing websites at the boutique agency he was working for in Ellensburg, WA. Over the years since, that love of making designs come to life has taught him a lot of lessons in the do's and don't's of web design/development. It has also taught him that there is always more than one solution to a coding problem, but it's finding the correct solution that makes all the difference.
Purple Unicorn
Marrying design and development with his innate ability to see through the eyes of your end users makes his skill set very unique to service your needs. Chris wants to help you create the best experience/product for both you and your users.
Hire us.
We are Excited Designs, a Web/Print/Industrial/Environmental Design and Front-End Development shop. We take designing and developing quite seriously and are excited to help you put your best foot forward. We seek to make our world more beautiful one design at a time. Let us help you with your creative and coding needs.